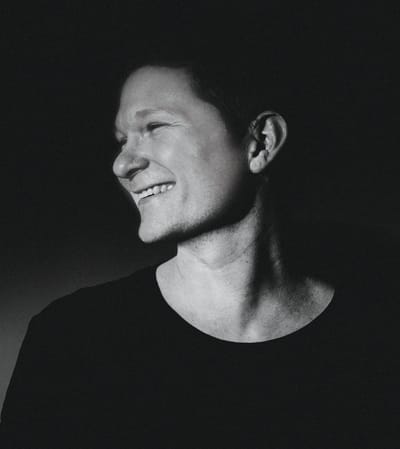 Hello! My name is Jason Turner. I'm a graphic designer living in Columbus, Ohio.
I got my start in graphic design making T-shirts, album covers and posters for me and my friends, but my passion for creating beautiful things has led to some amazing opportunities all over the design spectrum, including 10 years of doing editorial layout and print ads for magazines, tons of logo work, corporate brochures and building great relationships with clients like The Ohio State University, Columbus Recreations and Parks, and Nationwide Children's Hospital.
I also have an
Etsy shop
where I sell T-shirts and apparel. I'm the author of a children's picture book called Bowie Be Kind, and I still enjoy helping my musician friends whenever I can.
I'm ready and able to put my extensive design experience to work for you and your business, so send me an email and let's get started!